The guided night walking tours will introduce George Town's architectural and cultural wonders. This UNESCO World Heritage Site is just as photogenic at night as it is in the daytime. The walking tours consist of different themes to suit your interest and will offer visitors a unique experience of Penang's capital city by foot.
Nikmati keunikan senibina dan kepelbagaian budaya melalui sesi fotografi pada waktu malam di Tapak Warisan Dunia UNESCO di George Town. Lawatan berpandu ini menawarkan pengalaman unik kepada peserta dengan tema yang berbeza setiap bulan.
Event Date
28 Dec 2018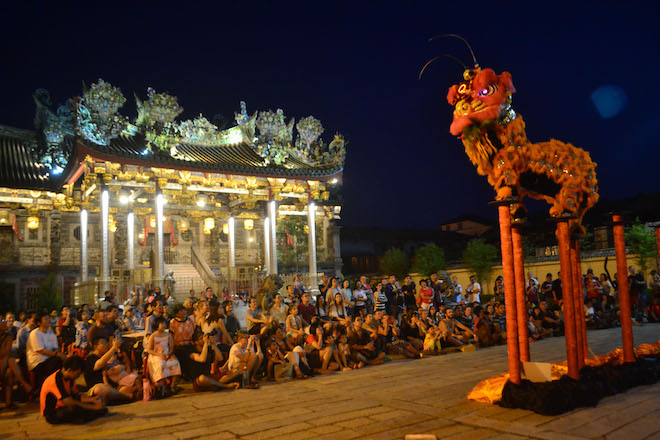 An Evening of Lights at Khoo Kongsi is when lights at the Khoo Kongsi are turned on at its courtyard to showcase interesting Chinese arts and cultural performances once a month. It is a spectacular sight to behold! Amid the excitements, there'll also be stalls selling handmade knick-knacks and mouth-watering Penang street food!
Operating Hours
6.30pm-9pm
Contact Number
+6012-427 6251
Entrance Fee
Free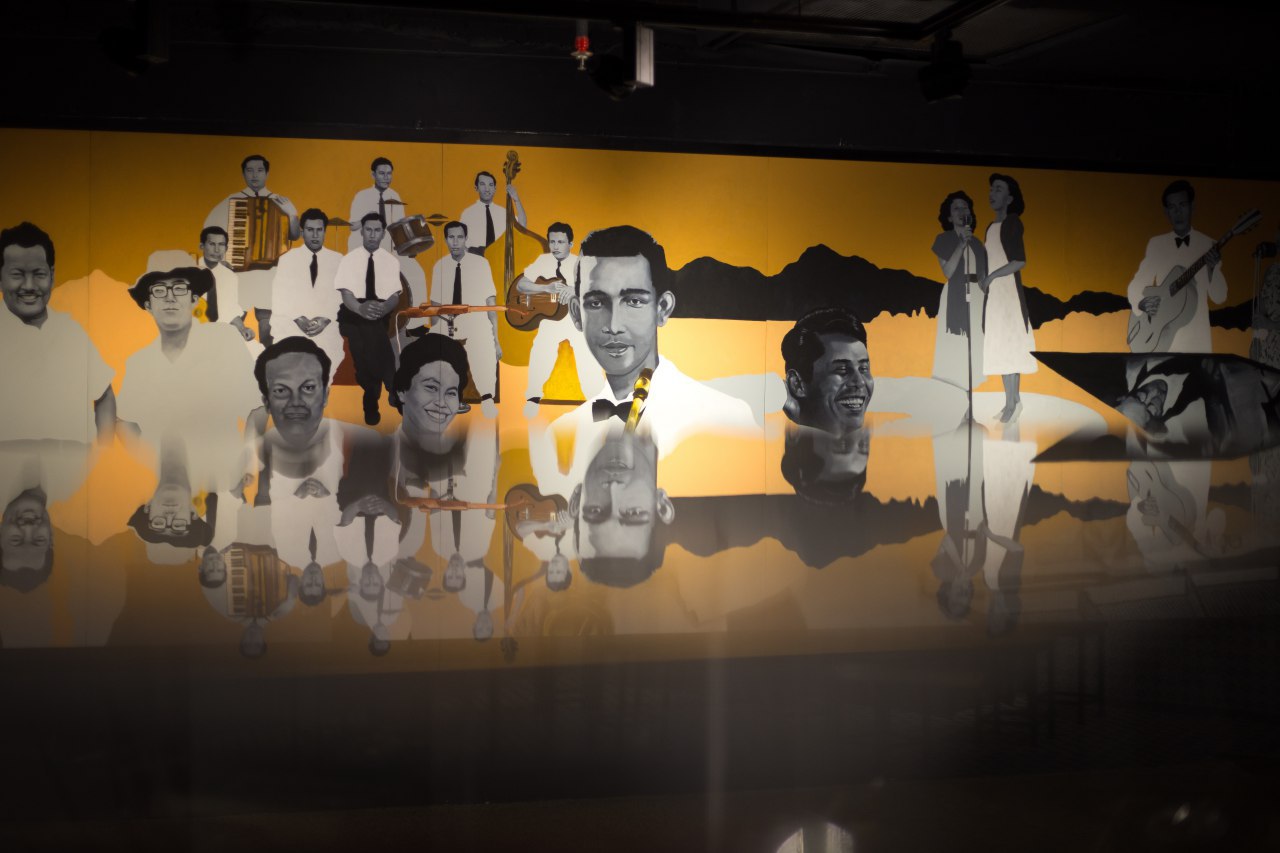 A music gallery that celebrates the rich and diversified musical heritage of Penang. Discover the stories, sights and sounds of Penang's music and musicians, their many contributions to the heart and soul of the state, and the nation.
Operating Hours
2pm-4pm
Contact Number
+6012-427 6251
Entrance Fee
Free with prior registration